Assisted Living support that keeps you living your best life.
"I couldn't imagine a better community for my mom."
If a little extra support is needed each day to maintain maximum independence, The Pines community is ready with compassionate, dignified Assisted Living services. It's part of our on-campus continuum of care and convenience in Davidson, NC.
Located within the Schramm Health Center, our Assisted Living neighborhood features beautiful views of flowery patios, elegant furnishings, and windows filled with light—the feel of a five-star North Carolina hotel. Click here to see our brochure.
Assisted Living Amenities
Assisted Living residents enjoy beautiful private rooms, a bathing spa, an activity room with a full calendar, and an elegant dining room with a beautiful courtyard view.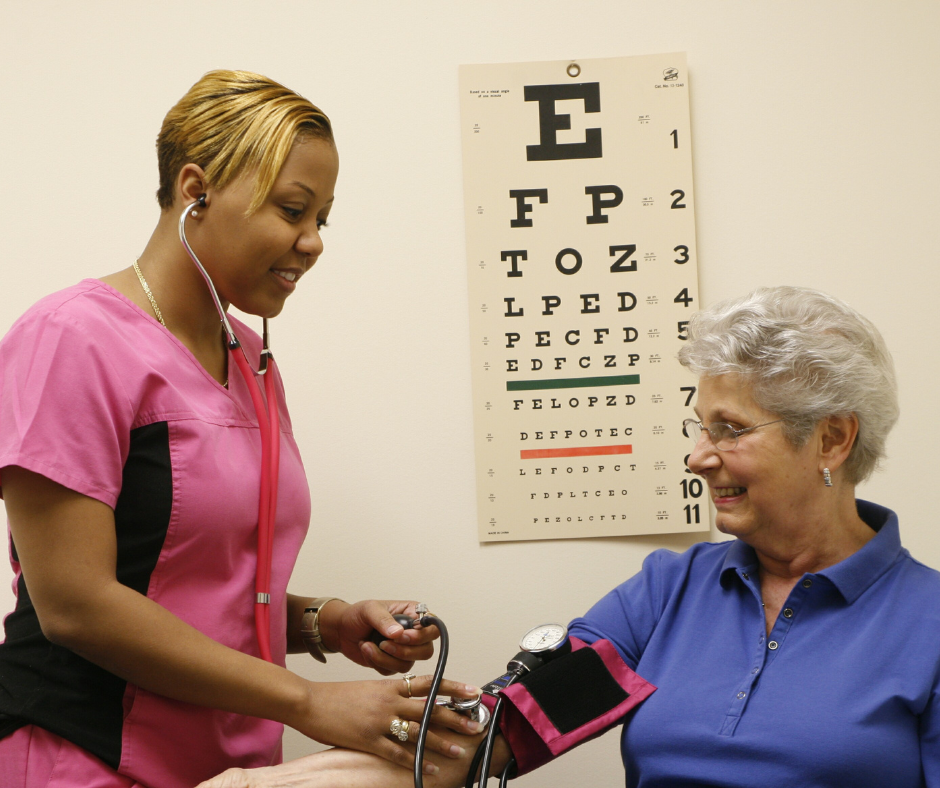 View our recent newsletter: The Evergreen.
Assisted Living Services & Programs
Professional staff are always on duty to help with the tasks of day-to-day living, such as bathing, dressing, medication monitoring and other facets of personal care.
Residents are able to receive Medicare-reimbursable services. Available at no cost is our Great Gait™ Program, based on the internationally recognized Otago Exercises, which reduces the risk of falling by improving walking speed and balance through increased core and lower body strength.
In a community that scored 90% or better overall on resident satisfaction, we're even prouder of comments like these:
A Love Letter to Our Aides:
We hear your special knock on the door and see your smile as you come inside. All of a sudden, even if we are in pain or discouraged, we feel better. You always do all the little extra things to add to our enjoyment. You laugh with us; you cry with us. You know everything about us, good or bad, and care for us, just the same. In you we confide our innermost thoughts and feelings. Your concern, love and compassion show in your eyes, and yet we cannot find the words to tell you how much your caring means to us…We will close, hoping you will know what we mean when we say,
With all our love,
Your Residents
Should short- or long-term skilled nursing care ever be required for any reason, relax knowing the newly expanded Hidell Nursing Center is located within the same building. There's no need to go to a traditional stand-alone nursing home for 24-hour care when you have priority access here, and can remain within our premier Continuing Care Retirement Community (CCRC)—a benefit of belonging.
The Pines accepts direct admissions to our Assisted Living and Skilled Nursing neighborhoods. For more information, please call (704) 896-1100 or contact us online.