Vibrant Living in a College Community
There's nothing like a college town to keep your mind sharp and your spirit fresh. At Davidson College, great minds come to speak, young minds gather to learn, and all around, life thrives in the cafes, shops, parks and nearby towns. That's one reason why there's no retirement community quite like The Pines at Davidson. Nestled within 150 beautiful acres, and the only senior living community in the state of North Carolina accredited as a Level 1 Arboretum, The Pines enjoys a special closeness to nature with multiple flower gardens and a diversity of majestic trees and shrubs. The Pines at Davidson, offering the scenic beauty and community spirit of a small town without sacrificing the cultural pursuits in nearly Charlotte.

Everything a Person Might Need.
At the Pines at Davidson, our services and amenities will give you all the comforts of home without the worry of constant maintenance. Enjoy all our community has to offer with a worry free lifestyle!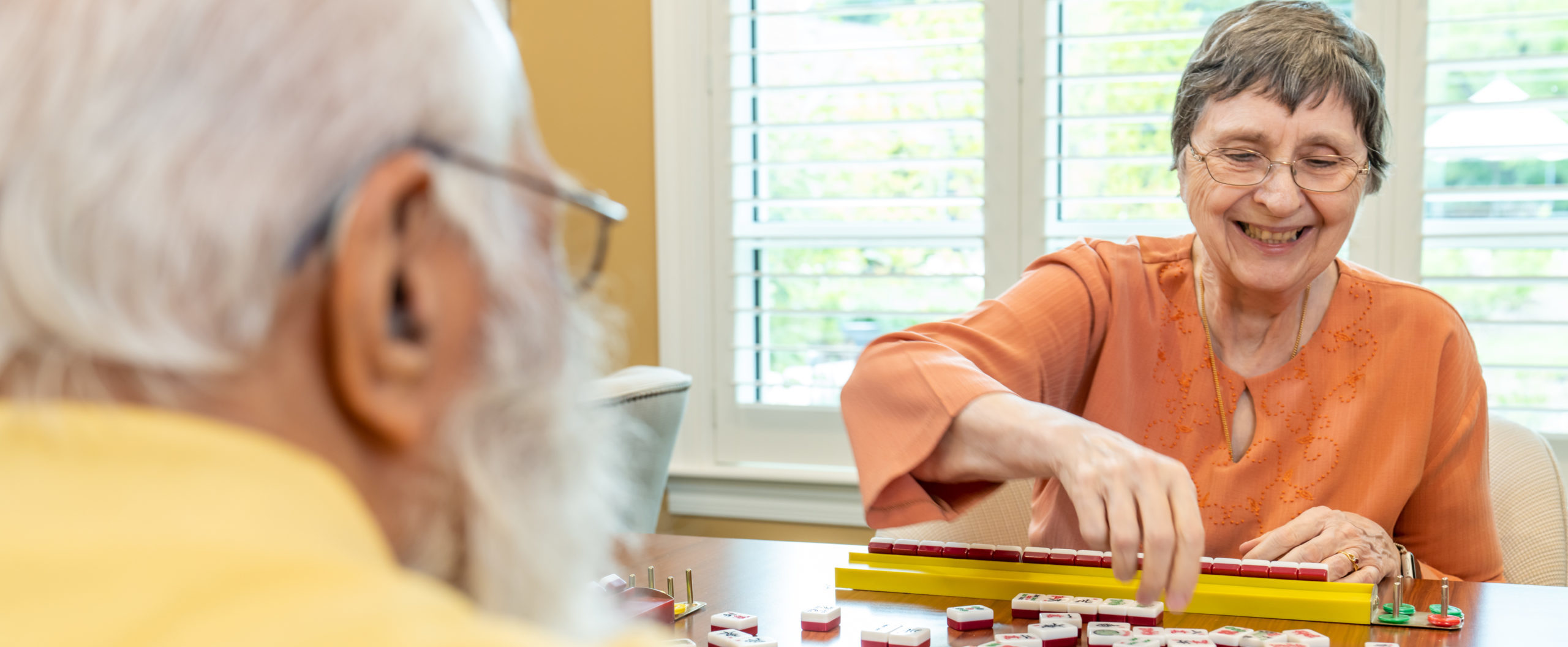 Great place to work. All the residents are wonderful. Staff is very helpful.
Charlotte, a Team Member
Start Planning Your Future at The Pines at Davidson.
At The Pines at Davidson, we understand that the search for senior care options for you or your loved ones can seem like a challenge. Our team is here to help! Schedule a tour or a one-on-one conversation with our Marketing team. We look forward to discussing any questions you and your family may have.
The Pines of Davidson Schedule a Visit Today or call 877-308-8101