Herb Roasted Chicken Breast or Hand Sliced Prime Rib with Bearnaise Sauce?
Variety to stimulate every appetite and satisfy every craving
What's your pleasure: Grilled duck breast with black cherry balsamic sauce or prime rib? Vegetable lasagna? Arugula Salad with Goat Cheese and Strawberries?
Abundant choices are yours every day, thanks to our incomparable five-week, rotating spring/summer and fall/winter seasonal menus and generous selection of always-available items. We'll keep you enticed with bountiful brunches, holiday celebrations, and international cuisine at the best senior living community in Davidson, NC.
A focus on flavor and nutrition.
Our Director of Culinary and Dining Services creates dining experiences that not only please the senses, but also promote good health and well-being. Savor the goodness of freshly-prepared, delicious, heart-smart, brain-boosting, protein-rich creations every day.
Full-service, casual or on-the-go: Dining styles to match your mood.
Our tranquil fine dining room offers restaurant-style table service from welcoming waitstaff eager to get to know you and your dining preferences. Want something casual or quick? Join a friend at our Marketplace or place an order to go. Hosting a private celebration? Reserve our elegant private dining room. And if you're ever feeling under the weather, our culinary staff will deliver your meal to your residence.
Feast your eyes on our recent Expansion!
FRESH & FLEXIBLE CASUAL DINING: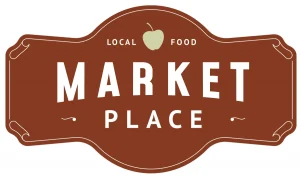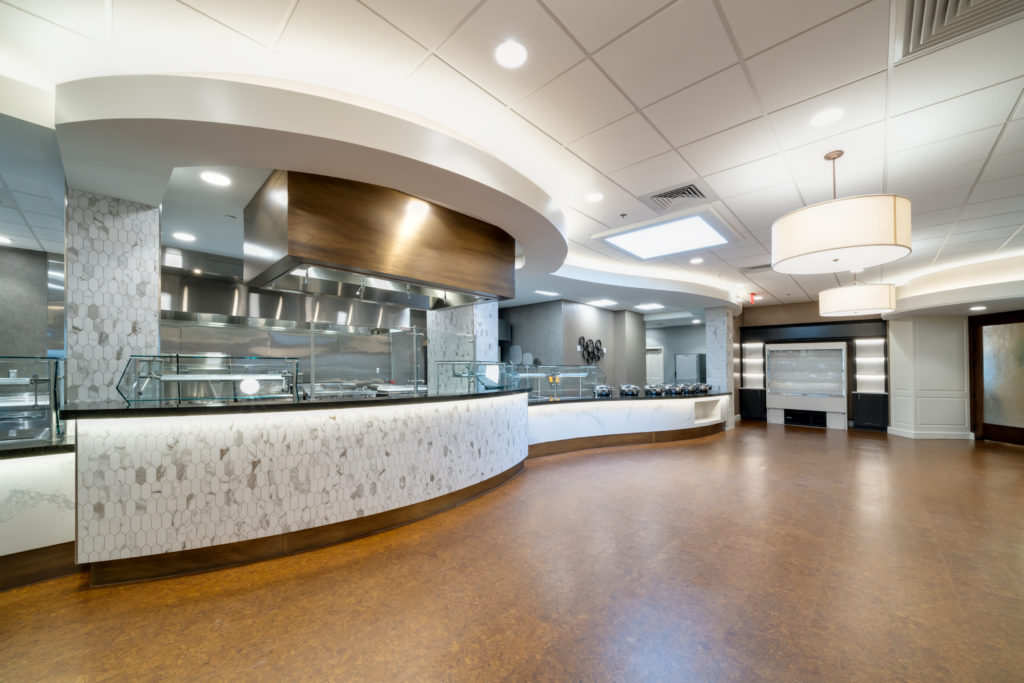 Join the bustle and busy flow at the Market Place, a centralized casual eatery, featuring a wide variety of lunch and dinner options, made fresh and delicious, just the way you like it! There are many stations – one with several daily features, an asian wok, a hearth pizza oven, a grill and a deli with soups made daily. Click here to view a sample menu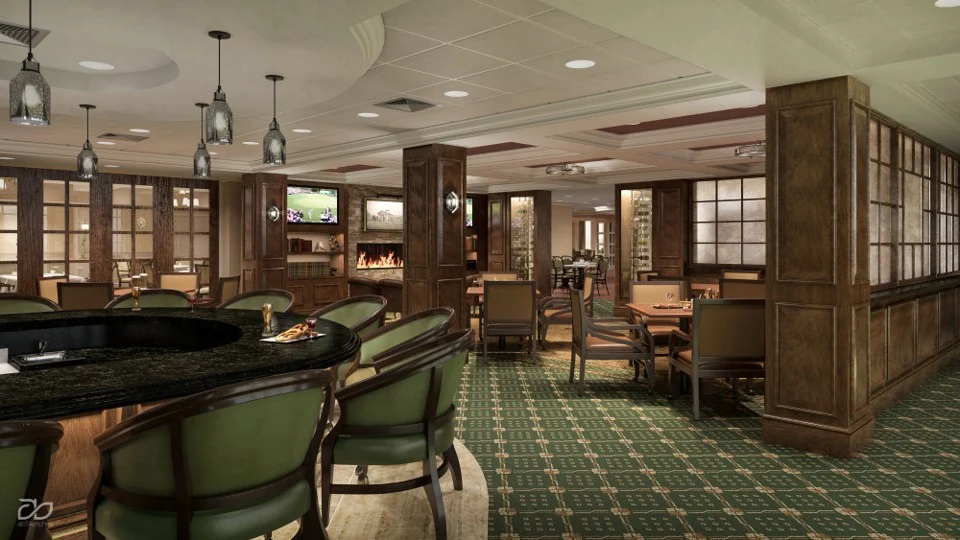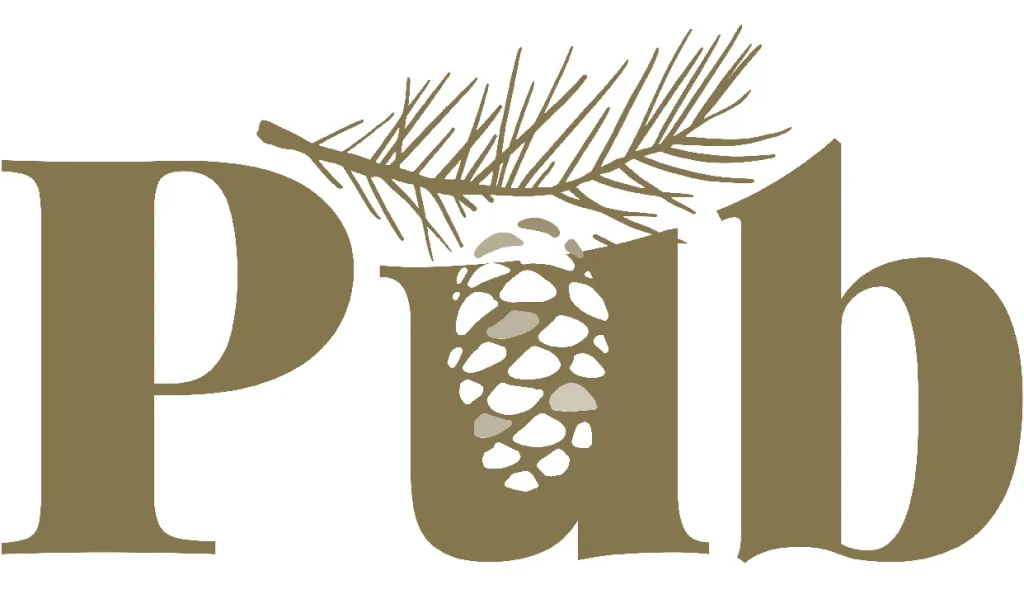 Surround yourself with local friends at the Pub. Enjoy pub style fare for dinner and during other special events, like watching the Davidson Basketball game. Click here to view a sample menu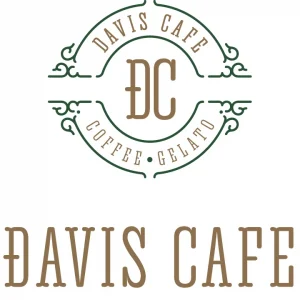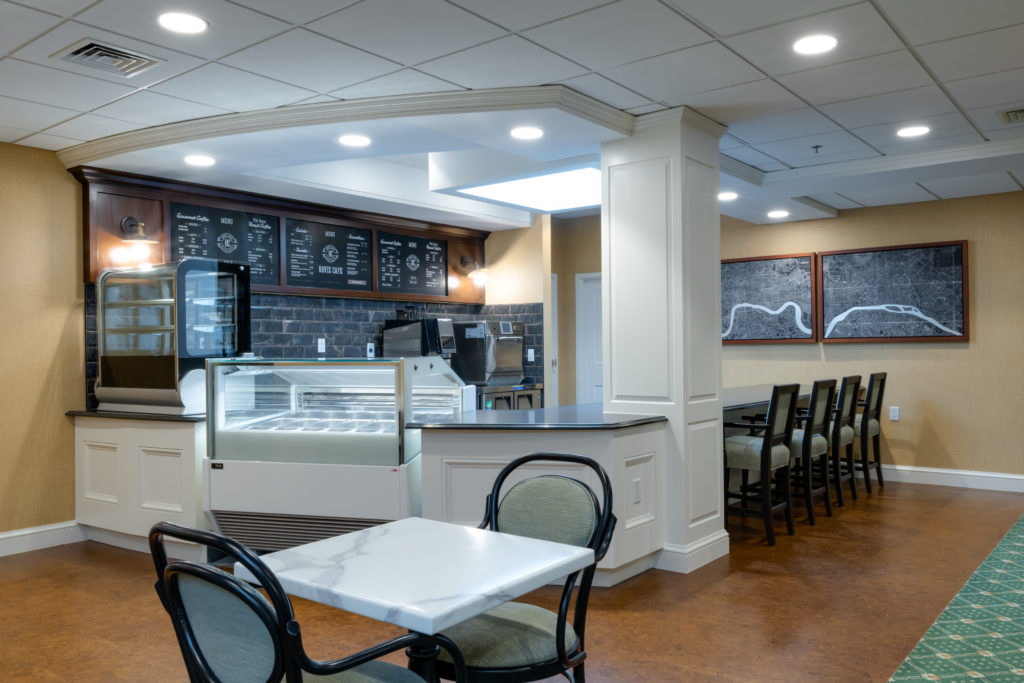 The Davis Cafe is the best of both worlds. Extra special coffee creations and creamy refreshing gelato. A great place to meet for a treat, celebrate our community, lite breakfast to late lunch – be refreshed and revitalized. Click here to view a sample menu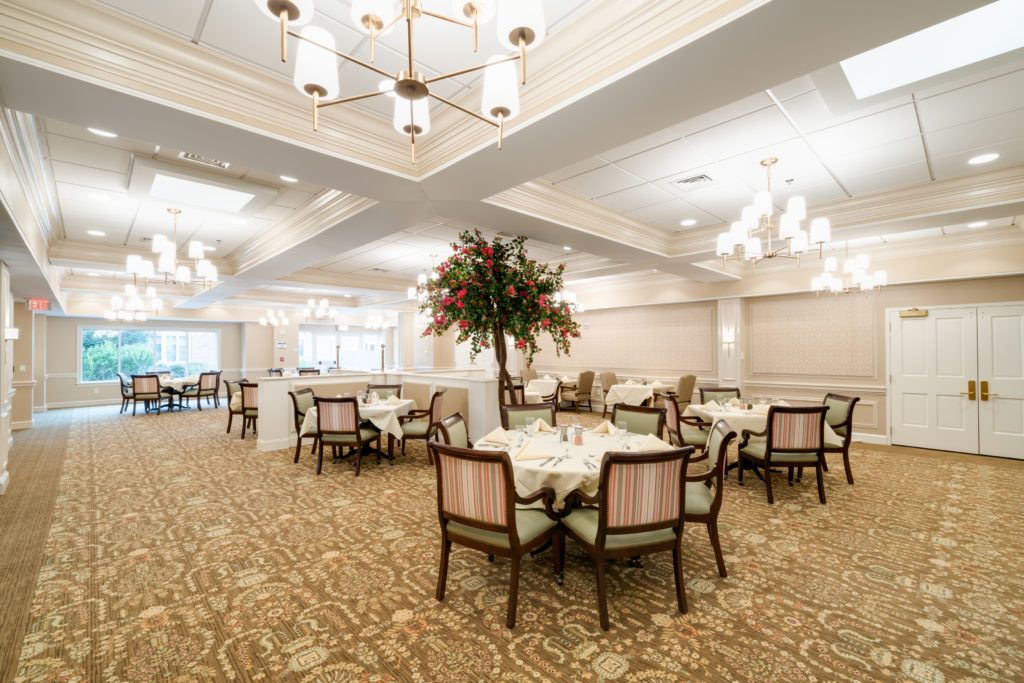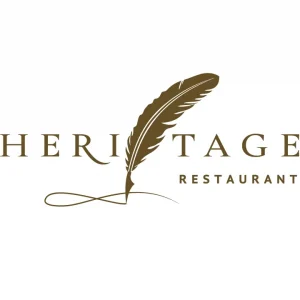 With its rich atmosphere, calm comfortable decor, Heritage is a charming place to enjoy lunch or dinner with full waited service with friends and family. Click here to view a sample menu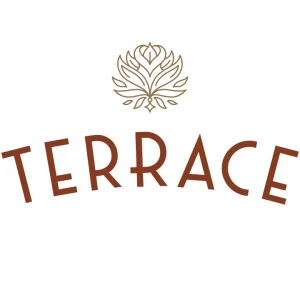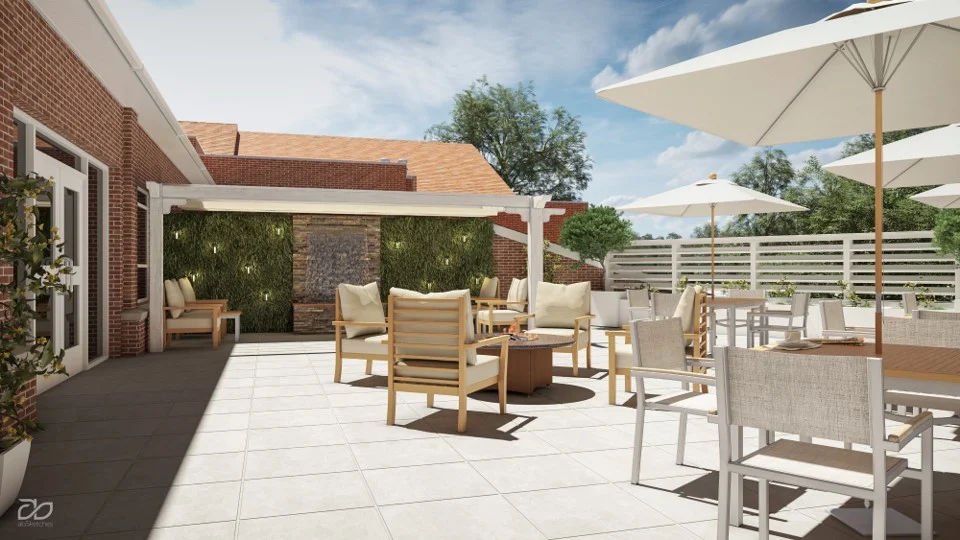 A quick hop from every dining venue, Terrace is sure to draw you outside. . . especially when crisp autumn air hits The Pines! Settle in with your breakfast coffee and a good book, escape with your gelato for a leisurely afternoon break, or cozy up around the fire pit with friends after dinner.