Explore The Pines Arboretum
View our Wide Variety of Birds, Trees, and Flowers in Full Bloom
The Pines sits on approximately 150 acres of beautiful gardens and surrounding woodlands that provide a diverse plant palette consisting of over 200 species. The development of this plant palette as well as their commitment to provide an educational and appealing landscape to the residents and nearby community has warranted The Pines' recognition by the American Public Gardens Association.

Take a walk on our life plan retirement community's loop around campus, where you'll see many plant varieties. These grounds are so beautiful and varied that The Pines has been accredited as a Level 1 Arboretum. It's one of the treasures of North Carolina, near Charlotte.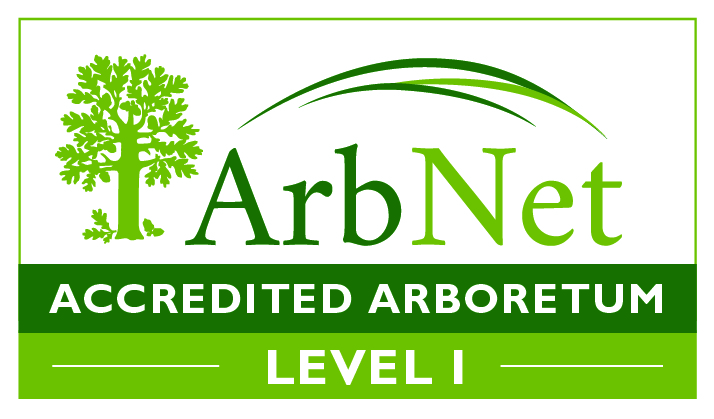 There are approximately 100 species of Pines worldwide. Approximately 36 of these species are native to the United States.

See this beauty for yourself when you schedule a tour. Don't forget to look for the House Finch and Northern Mockingbird, two of many species you'll hear as you walk the grounds.
Some of the Trees You'll See at The Pines:
American Beech/Fagus grandfolia
Chinese (Lacebark) Elm/Ulmus parvifolia
Empress Tree/Paulownia tomentosa
Flowering Apricot/Prunus Mume
Ginkgo/Ginkgo Biloba
Lilac/Syringa vulgaris
Paperbark Maple/Acer griseum
Southern Magnolia/Magnolia Grandiflora 'Bracken's Brown Beauty'
White Redbud/Cercis Canadensis 'Alba'
Willow Oak/Quercus phellos
Some of the Birds You'll See at The Pines:
American Goldfinch
American Robin
Cardinal
Carolina Chickadee
Carolina Wren
Eastern Bluebird
House Finch
House Sparrow
Northern Mockingbird
Tufted Titmouse
Rufous Hummingbird
View Our Gallery:
To learn more about The Pines at Davidson, contact us for more information. Or, to experience our community and Arboretum for yourself, schedule a tour.